Custom seasoning blends and distinctive flavor systems with innovative ingredients and ethical sourcing
Coalescence delivers turn-key innovative ingredient solutions and product formulations. Our onsite R&D team develops a wide variety of customized culinary products, seasonings, flavors, and systems. In addition, we manufacture functional blends which improve product quality, and nutritional fortifications that combat malnutrition as a result of micronutrient deficiencies. We are dedicated to our customers, producing products and ingredients that fulfill non-GMO, organic and gluten-free qualifications.
Coalescence is a GFSI certified grade "AA" facility adhering to the global standards of the British Retail Consortium (BRC).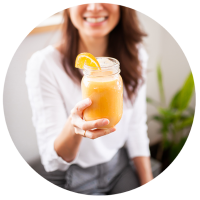 Cutting-Edge Science
Science leads the way for our food scientists and culinary specialists who are consistently providing creative solutions for product development and formulations. Our specialty packaging provides flexibility to our customers looking for large bulk quantities or individual serving packs. The Coalescence team is at the forefront of minimizing supply chain disruptions and developing new ways to achieve assured supply.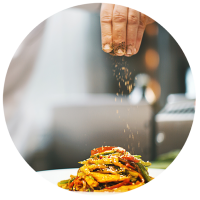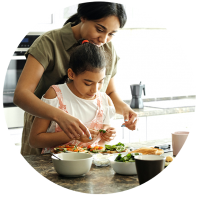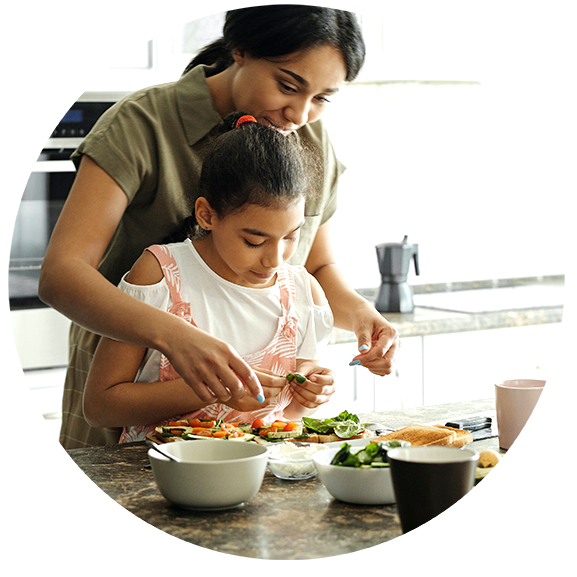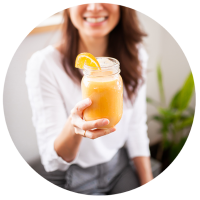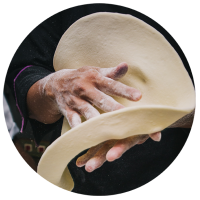 Flexibility and Customization from Start to Finish
… and Everything In-Between
Coalescence offers clients a turn-key solution, managing the process from product creation and testing, all the way to the final end product going to store shelves. Need just one service? No problem. Our flexibility enables you to customize the products and services to meet your needs.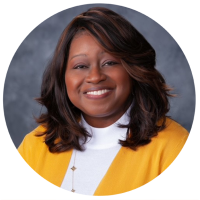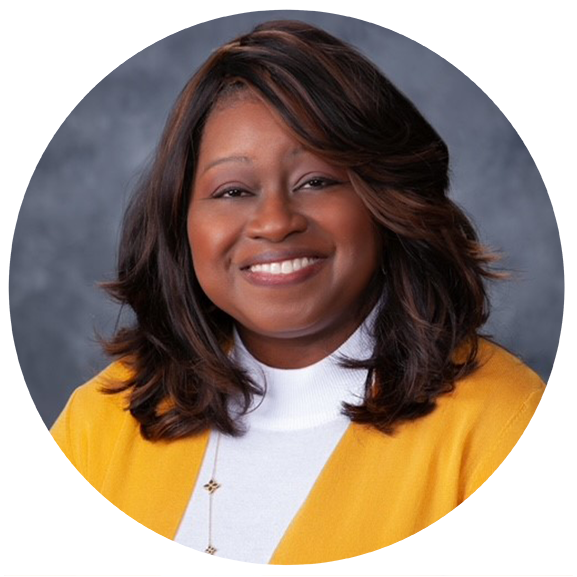 Integrity – Honesty – Sound Judgement
We are committed to our customers and company culture.
We are driven to maintain a high standard of operation, innovating and manufacturing food, beverage, and nutritional solutions for all of our valued customers. The result of years of experience and dedication to our customers and solutions allows us the privilege to serve iconic brands across the globe.
– Trina Bediako –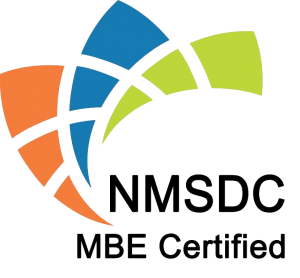 We are a minority/African American-owned company that prides itself in its diverse workforce. We have solidified our reputation as a highly ethical company and value-adding partner through our strong relationships with customers, suppliers, and industry associations.