Supporting the food industry with customized flavors & products
With great taste and with nutrition in mind, Coalescence partners with clients to create products that meet their expectations, focusing on the science behind the creative solutions.
Custom Seasoning Blends
Our scientists will partner with you from "concept to commercialization" to co-develop custom, clean-label solutions guaranteed to distinguish your brand and keep your customers coming back. Our solutions are flexible to you, offering custom blends and packaging options.
Distinctive Flavors
Whether your goal is to enhance sweetness, mask off-notes associated with vitamin/mineral premixes, plant-based proteins, to enhance natural flavor, or to reduce dependence on sodium, we have a solution for you.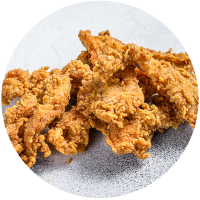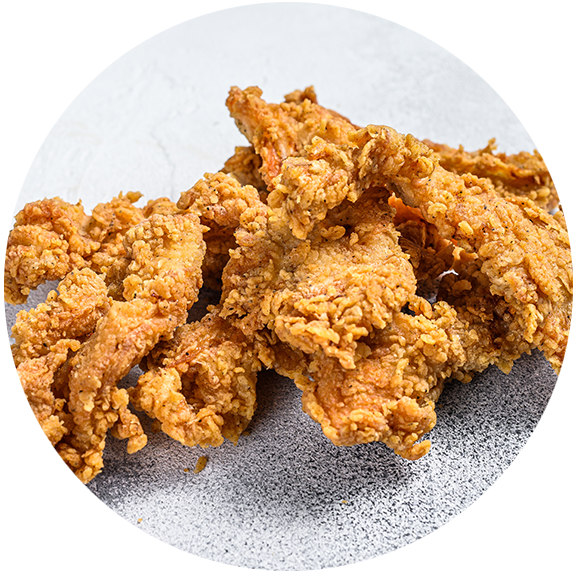 Coatings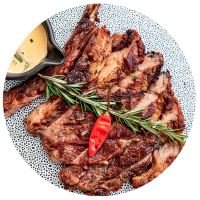 Rubs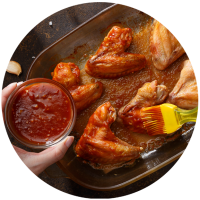 Marinades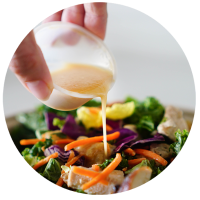 Dressings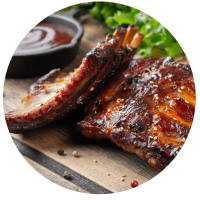 Sauces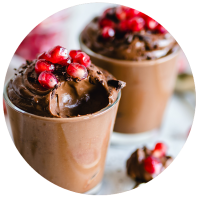 Dessert Mixes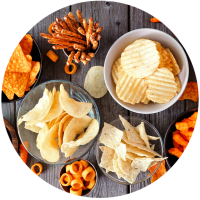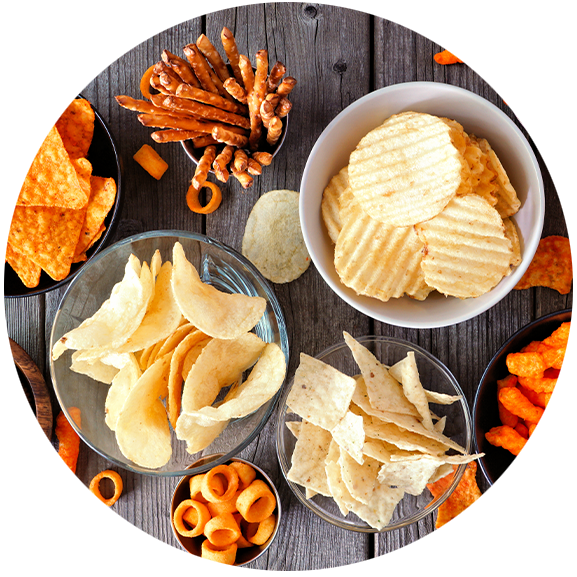 Snack Food
Topical Seasonings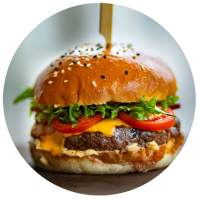 Meat & Plant-Based Meat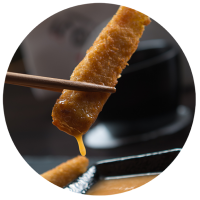 Seafood & Plant-Based Seafood
Non-GMO, Gluten-Free, Organic & Plant-Based Products
Coalescence is committed to creating innovative solutions, not only enhancing flavors but meeting the needs of product certification requirements. Our experienced team is here to help navigate through the difficult landscape and demands of clean label and work with the proper certifying body to meet the qualifications needed. Coalescence can produce both organic and Non-GMO blends to insure our customers' brands are of the highest quality.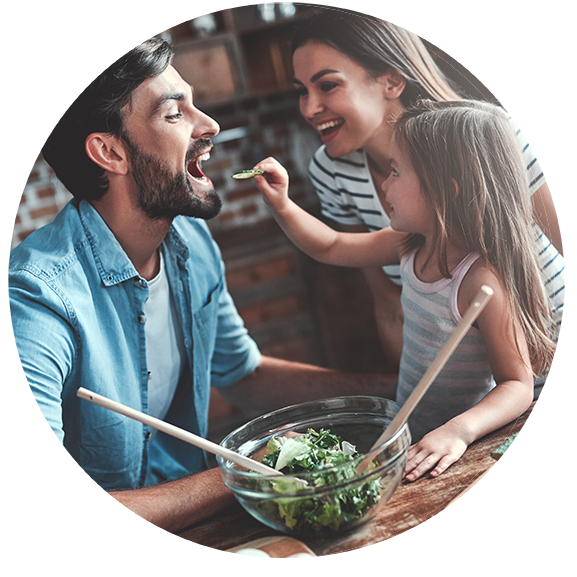 Science & Creativity. Safety & Quality.
The Coalescence team is driven to provide customers with cutting-edge science, utilizing experience within the industry to formulate innovative flavor solutions within the food industry and meet the demands of supply chain logistics. Whether developing new flavors, matching existing formulas, or reverse-engineering an exact blend, count on Coalescence to deliver with precision, on time, every time. Our facility meets the highest standards and certifications, ensuring quality products you can trust.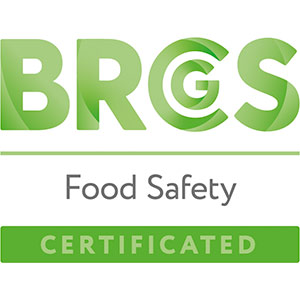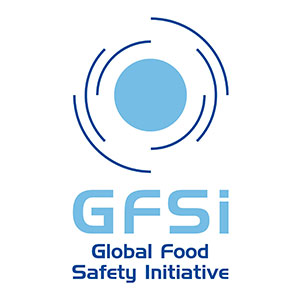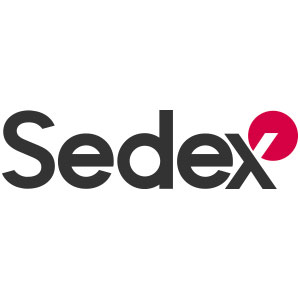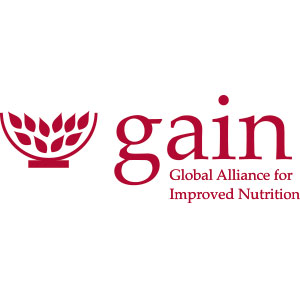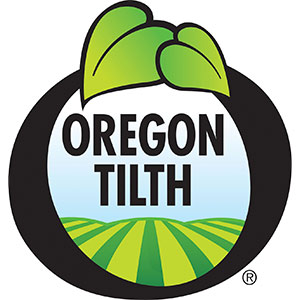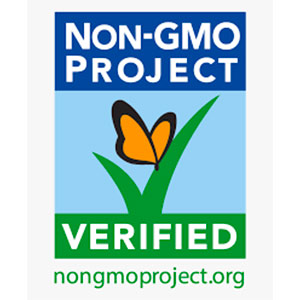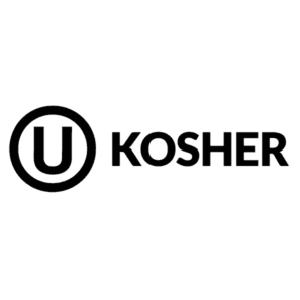 Assured Supply
The capacity you require is met, on time, each time
Dependable Quality
Exact formulations are ensured to meet food certifications & safety
Customer-Centric Flexibility
Our team meets the challenge of your specifications
Consistent Performance
Achieving exact formulas with every solution
Cutting-Edge Solutions
Based on qualified expertise and scientific data
Sustainability Initiatives
Expect thoughtful and conscientious practices and solutions
A Solutions Provider.
Supply chain issue solved.
Working on behalf of an international CPG company, Coalescence solved a long lead time issue with a particular flavor that was causing extensive delays. Our R&D team reverse-engineered the flavor to solve the lead time issue and provide the customer with the same product but with a faster delivery.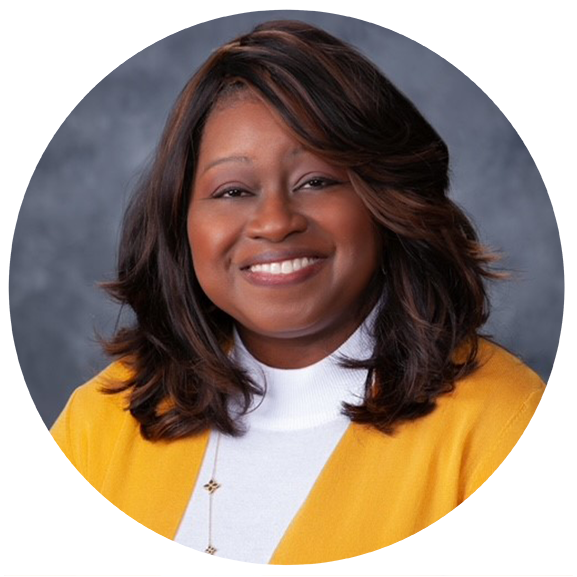 The responsibilities that come with producing products for the food, beverage and baking industry include high and uncompromising standards. You can rely on Coalescence to always meet those standards.
– Trina Bediako, CEO