How we got here
Coalescence is built on innovative ideas, operational excellence, and the blending together of varying perspectives and talents which have allowed us to serve our local and global communities through healthy and delicious foods.
Many ingredients, blended together as one
Since our founding in 2005, Coalescence has been intentional about creating an inclusive environment where people from all walks of life can work, grow and flourish. All facets of the company can be traced back to the definition of our name: "to grow or come together into one". This philosophy can be seen clearly in our products, our processes, our staff, and our clients.
The blending together of varying perspectives and talents when identifying solutions has been the key ingredient to our success since our inception in 2005. We are humbled and honored by the talent that surrounds us on a daily basis.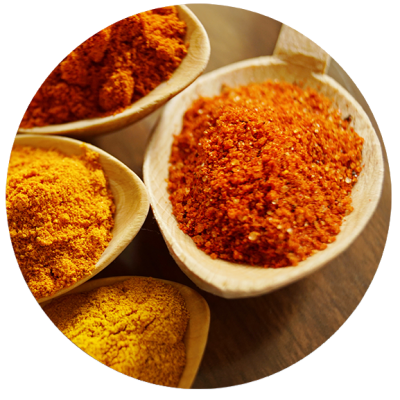 Innovating and adding value into the future
The skill of our teams and satisfaction of our clients has allowed us to continuously innovate and expand. By expanding our capabilities, increasing capacity and introducing services such as specialized packaging, we continue to create added value and enhance our customer experience.
In 2021, Coalescence joined the New Horizons Baking family. The joining of our families has not only allowed us to expand our resources, but offers our teams the opportunity to serve a broader client base and provide even more added value for a one-stop-shop experience.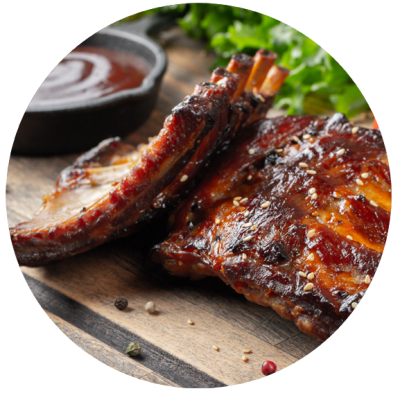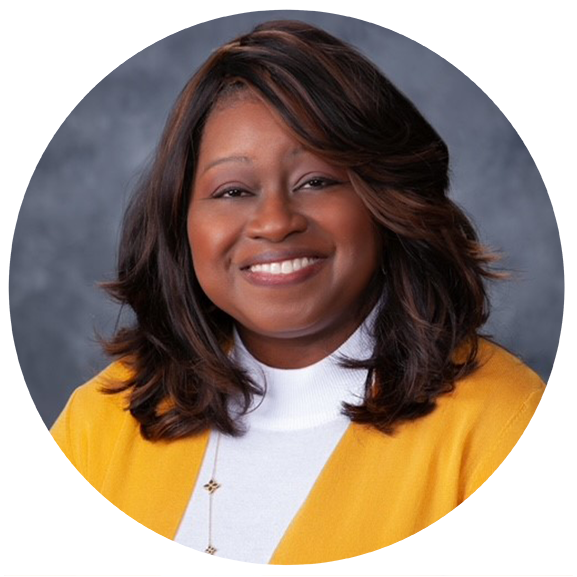 The responsibilities that come with producing products for the food, beverage and baking industry include high and uncompromising standards. You can rely on Coalescence to always meet those standards.
– Trina Bediako, CEO