The NHB Family of Brands
Bakers, blenders, and food scientists working together to deliver all of your needs from one reliable source.
About Coalescence
Coalescence develops and produces custom seasoning blends, marinades, nutritional mixes, and flavors for many iconic brands in the retail and food service industries. Lead by our experienced food scientists, our team is built with professionals who understand flavors and stay at the forefront of global trends.  We deliver turnkey solutions through development, large-scale production, and custom packaging solutions with precision and efficiency.
Coalescence is just one part of the NHB Family of Brands who form one team to deliver all aspects of development and production with efficiency and dependability.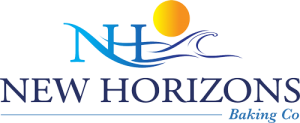 Expert food scientists,
innovative ideas
Whether developing new baked goods and flavors from the ground up, enhancing the taste of nutritional, or you have a need to replicate an existing recipe, NHB has all of the resources you may need available.
Our R&D services help maximize ingredient functionality and provide cost savings. Additionally, our food scientists offer insights on global flavors and nutritional advancements. We serve a diverse population of consumers by staying up-to-date on changing trends and technologies in the food, beverage and nutritional industries.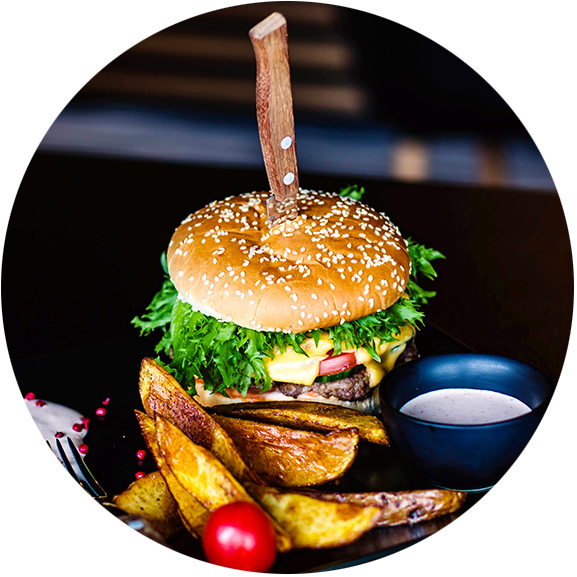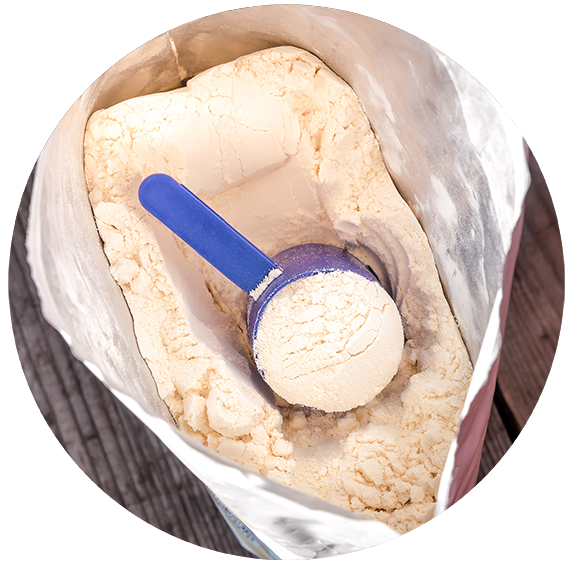 Customization, precision and efficiency
Our companies bake and blend for some of the most recognizable brands in the retail and food service industries. We are able to create and adapt to any types of rolls or flavors you may need. With multiple high-capacity production lines across several states, our teams can meet virtually any production capacity efficiently while maintaining the highest quality which our customers demand.
Specialized packaging & value-added solutions
Our facilities produce and package products by any size, weight and packaging type required. Our development teams have the technical expertise to develop attractive and innovating packaging for the retail and customer, from concept to commercialization.
As an added convenience, we maintain over 80,000 square feet of freezer and warehouse space, allowing us to maintain freshness and store products until they are needed. Our in-house transportation network ensures that our baked goods get to our clients on time and in pristine condition.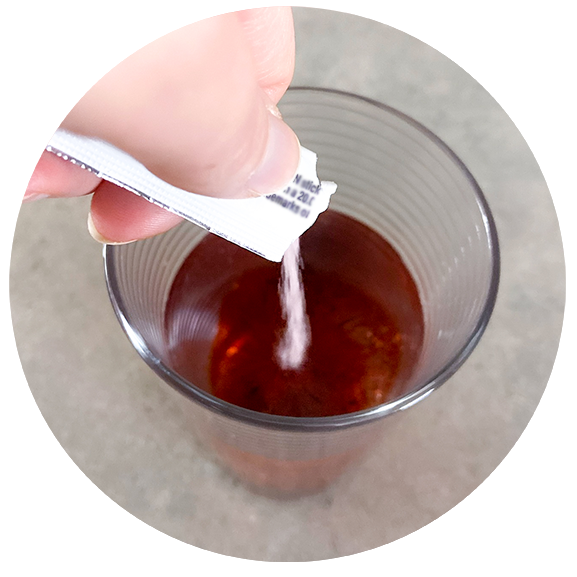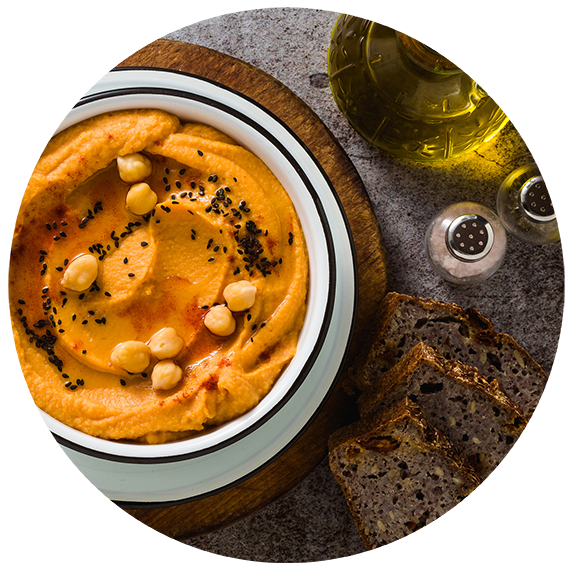 Celebrating and leveraging our diverse workforce
As a Minority Business Enterprise (MBE), our companies are committed to promoting a culture of diversity and inclusion. Our family is comprised of many different ages, nationalities, ethnicities, genders, religions and orientations, blended together to achieve a common goal of creating products that our customers love, and our employees are proud to make.
Connected with our community.
Caring for our world.
The NHB Family of Brands is extremely committed to our sustainability initiatives and serving the communities we live and work in. We actively engage with many local, national and global organizations and initiatives through product donations, board and leadership involvement, volunteer work and financial support.
Rise Against Hunger
The New Horizons Family takes a great deal of pride in providing micronutrient packets to Rise Against Hunger for their meals. Each packet goes into one bag of meal, along with a texturized soy protein, dried vegetables and rice, which feeds 6 people. The meals are then distributed to 65 different countries to help lift people out of hunger and malnutrition.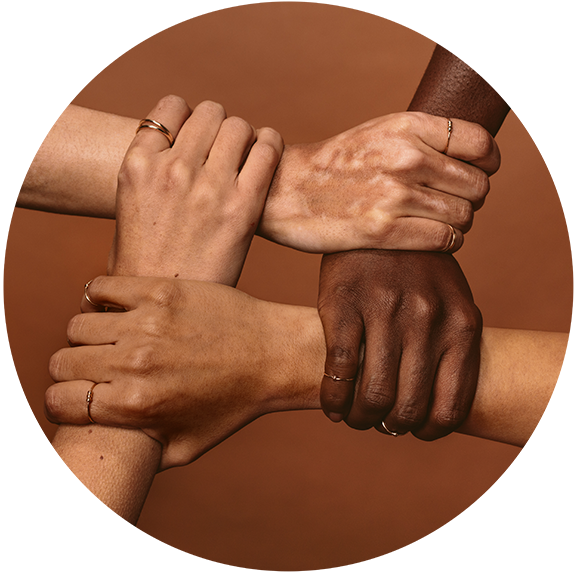 One team, driven by success.
We are driven to provide quality product and exceptional care for our customers, support the communities we operate in, execute sustainable growth opportunities and maintain a culture that reflects our business model and workforce.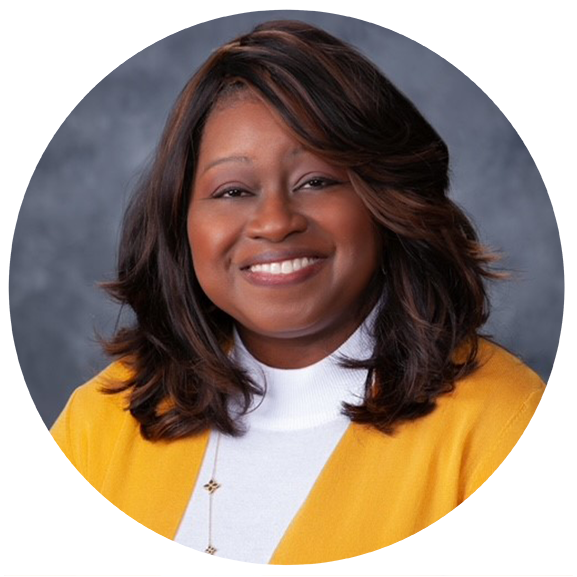 Trina Bediako
CEO
New Horizons
Baking Co.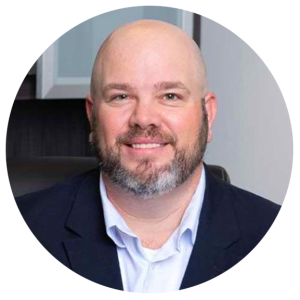 Michael Porter
President/COO
Genesis
Baking Co.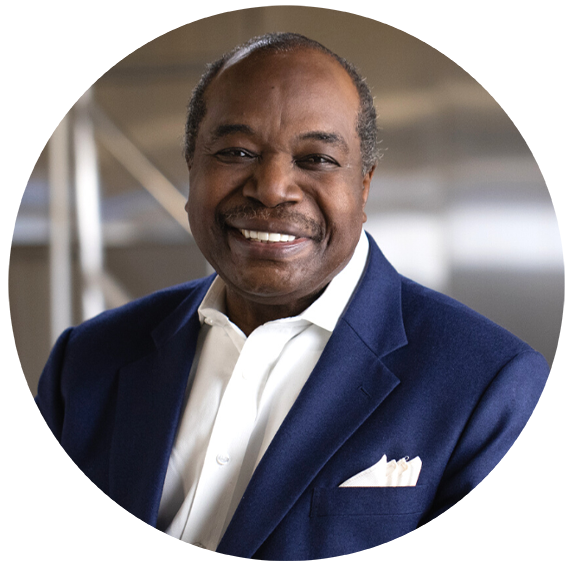 Tim Brown
Chairman
New Horizons
Baking Co.