Specialty Packaging
Sustainable, customized packaging solutions engineered for any end destination, from 1g to 2000 lbs.
Turnkey packaging solutions to support industrial, foodservice, and retail needs
Coalescence has the ability to handle and convert supersacks for incoming materials. We have manageable minimum requirements and offer many packaging options including sachets, pillow pouches, gusseted pouches, Kraft bags, fiber drums, bag-in-a-box, supersacks and totes. We will partner with our clients on Lean Six Sigma projects to determine optimal batch sizes and packaging formats to increase their plant efficiencies and reduce waste. We also offer kitting services upon request.
Specialty Packaging Offerings:
• Mini sachets (.15g – .75g)*
• Sachets (2g – 13g)
• Foil and Plastic Pillow Pouches(1oz – 2lb)
• Stick Packs (3-20g)
• Gusseted Pouches (2lb – 10lb), Printed and non-printed formats available
• Bag-in-a-Box (10lb – 50lb)
• Kraft Bags (10lb – 50lb)
• Super Sacks (1,000lb – 2,000lb)
• Totes (1,000lb – 2,000lb)
Liquid Blending and Packaging:
• Pails
• Drums
• Totes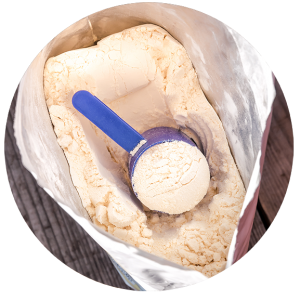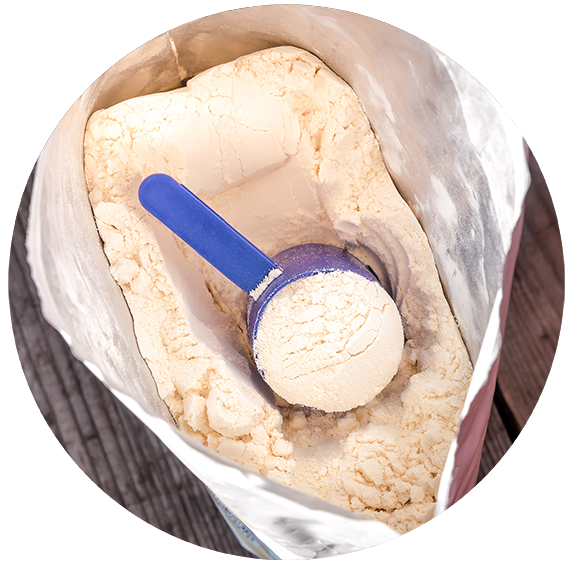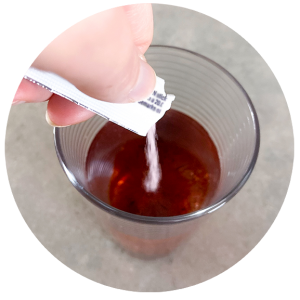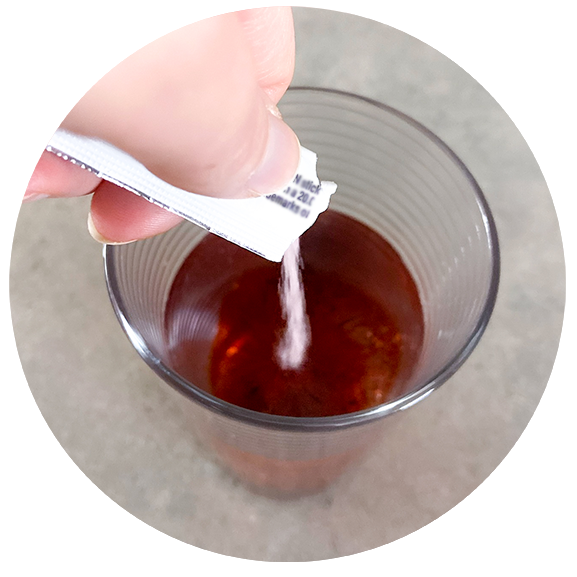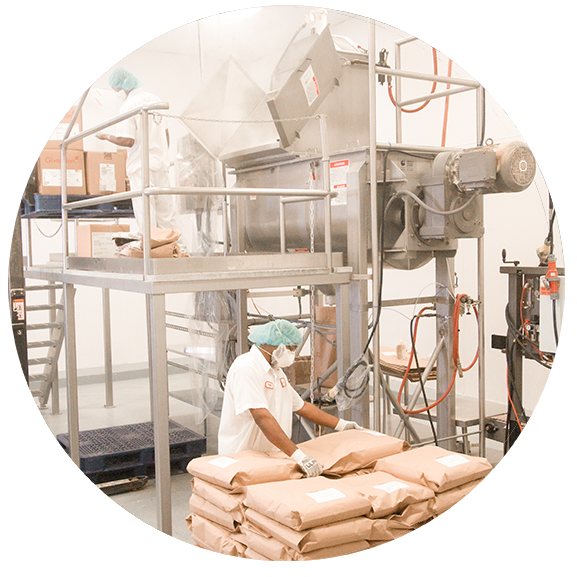 Your flavors, packaged any way you need them.
The Coalescence team is driven to provide customers with packaging solutions that meet the demands of supply chain logistics. Our solutions are flexible to you, offering a variety of styles and sizes.
Learn more about Coalescence's ability to provide custom packaging solutions.
Assured Supply
The capacity you require is met, on time, each time
Dependable Quality
Exact formulations are ensured to meet food certifications & safety
Customer-Centric Flexibility
Our team meets the challenge of your specifications
Consistent Performance
Achieving exact formulas with every solution
Cutting-Edge Solutions
Based on qualified expertise and scientific data
Sustainability Initiatives
Expect thoughtful and conscientious practices and solutions
A Solutions Provider.
The New Horizons family of companies work together to create disruptive products, formulations and technology to meet the ever changing demands of the market and our customers. Whether developing new flavors, matching existing formulas, or reverse-engineering an exact blend, count on Coalescence to deliver with quality and precision, on time, every time.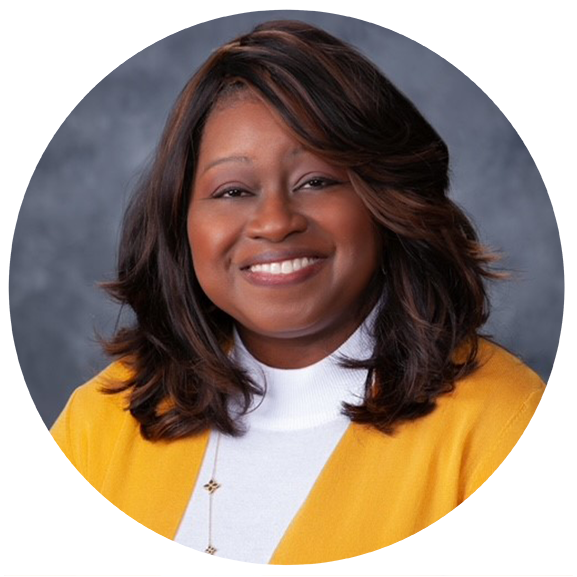 The responsibilities that come with producing products for the food, beverage and baking industry include high and uncompromising standards. You can rely on Coalescence to always meet those standards.
– Trina Bediako, CEO