Nutritional pet foods
Custom flavors that pets love with the intense fortification and nutrients they require.
Flavor & Function
Coalescence creates custom, unique flavors that pets continue to love. Our blends and mixes satisfy the palettes of pets through flavorings like chicken/meat, among others. Our toppers allow customers to supplement their pet's favorite foods with even greater fortification and flavors.
Nutrition
Equally important to taste are the health benefits that your pets should achieve through their food. Our scientists have the expertise to engineer food's vitamin fortification to promote optimal skin and coat health, gut health, and joint health in animals.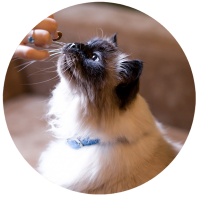 Toppers
Kibble/Dry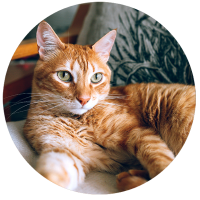 Wet Food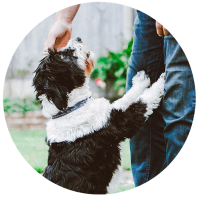 Human Grade
Science & Creativity. Safety & Quality.
The Coalescence team is driven to provide customers with cutting-edge science, utilizing experience within the industry to formulate innovative flavor solutions within the food industry and meet the demands of supply chain logistics. Whether developing new flavors, matching existing formulas, or reverse-engineering an exact blend, count on Coalescence to deliver with precision, on time, every time. Our facility meets the highest standards and certifications, ensuring quality products you can trust.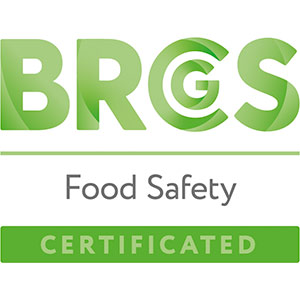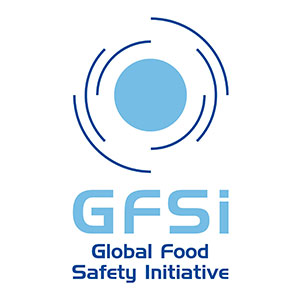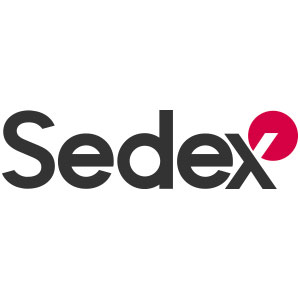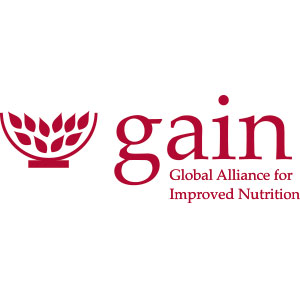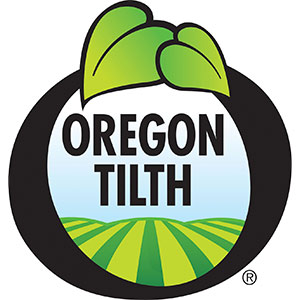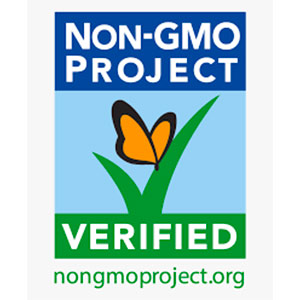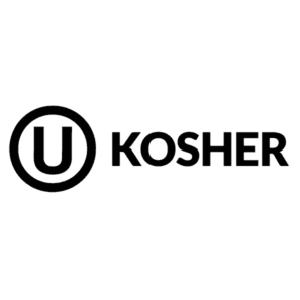 Assured Supply
The capacity you require is met, on time, each time
Dependable Quality
Exact formulations are ensured to meet food certifications & safety
Customer-Centric Flexibility
Our team meets the challenge of your specifications
Consistent Performance
Achieving exact formulas with every solution
Cutting-Edge Solutions
Based on qualified expertise and scientific data
Sustainability Initiatives
Expect thoughtful and conscientious practices and solutions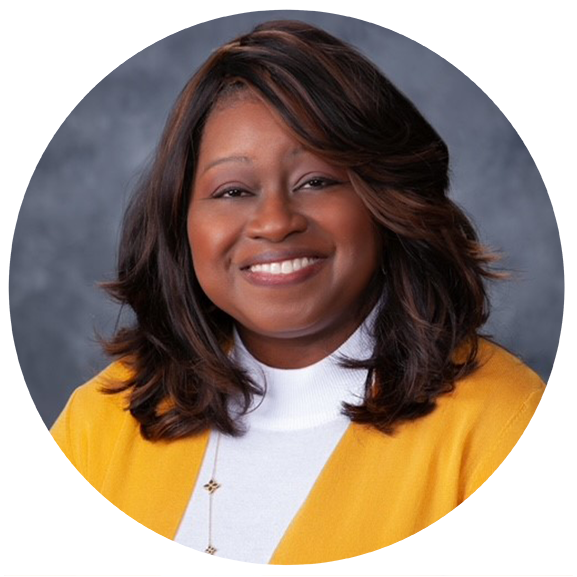 The responsibilities that come with producing products for the food, beverage and baking industry include high and uncompromising standards. You can rely on Coalescence to always meet those standards.
– Trina Bediako, CEO