Innovative solutions for the food, beverage and bakery industries
Coalescence develops and produces custom seasoning blends, food & beverage mixes and premixes, bakery functional systems, nutritional solutions and more for many iconic brands in the retail and food service industries. Lead by our experienced food scientists, our team is built with professionals who understand flavors and stay at the forefront of global trends.
Non-GMO, Gluten-Free, Organic & Plant-Based Products
Coalescence is committed to creating innovative solutions, not only enhancing flavors but meeting the needs of product certification requirements. Our experienced team is here to help navigate through the difficult landscape and demands of clean label and work with the proper certifying body to meet the qualifications needed. Coalescence can produce both organic and Non-GMO blends to insure our customers' brands are of the highest quality.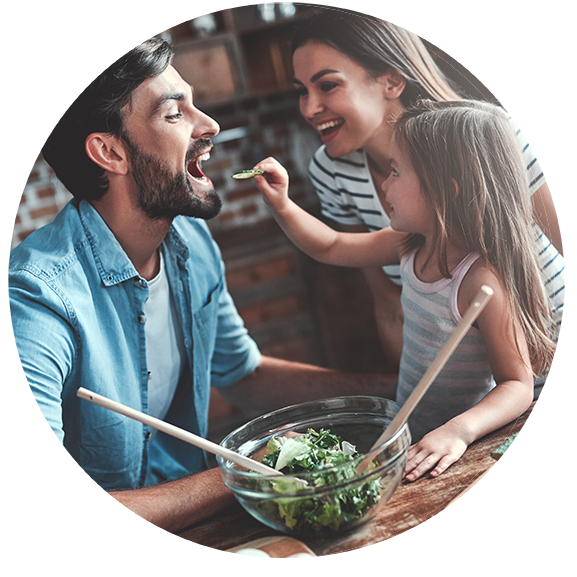 Assured Supply
The capacity you require is met, on time, each time
Dependable Quality
Exact formulations are ensured to meet food certifications & safety
Customer-Centric Flexibility
Our team meets the challenge of your specifications
Consistent Performance
Achieving exact formulas with every solution
Cutting-Edge Solutions
Based on qualified expertise and scientific data
Sustainability Initiatives
Expect thoughtful and conscientious practices and solutions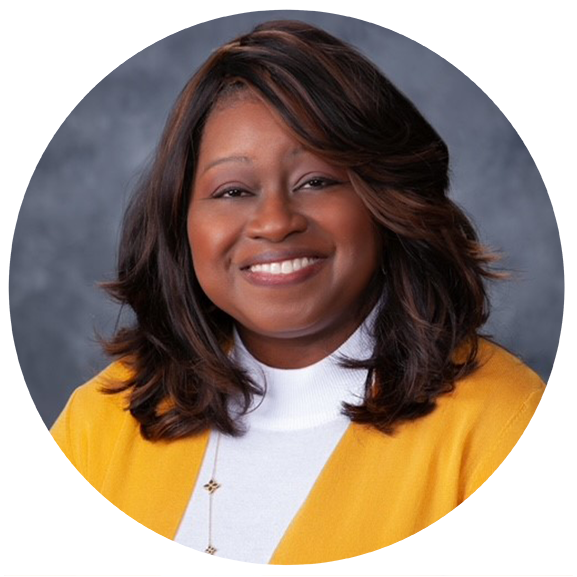 The responsibilities that come with producing products for the food, beverage and baking industry include high and uncompromising standards. You can rely on Coalescence to always meet those standards.
– Trina Bediako, CEO