Innovation Led by Science
Coalescence is a turnkey manufacturer with the aim of elevating our customers' proprietary products and brands by coupling cutting edge science with creativity.
Maximizing ingredient functionality while achieving cost savings.
Our Research & Development team designs unique products that elevate our customer's brands and inspire customer loyalty. Our team of chefs and food scientists come from a variety of backgrounds and specialize in the culinary, nutritional and meat industries. We can help navigate through information and formulation to create category leading products that will stand the test of time and offer the customer the safest highest quality experience possible.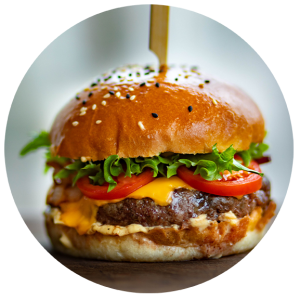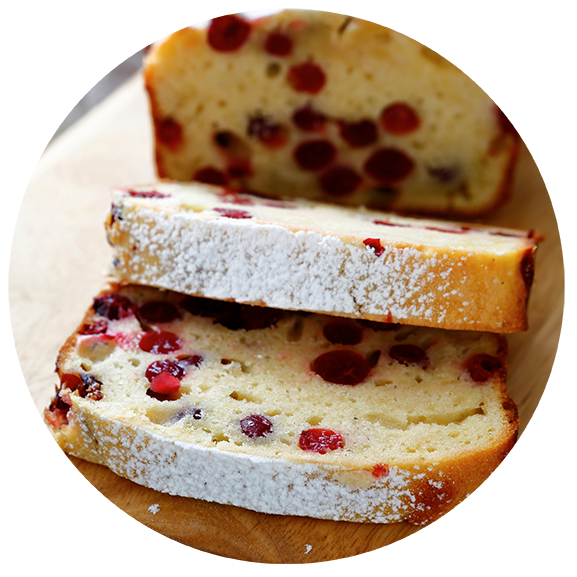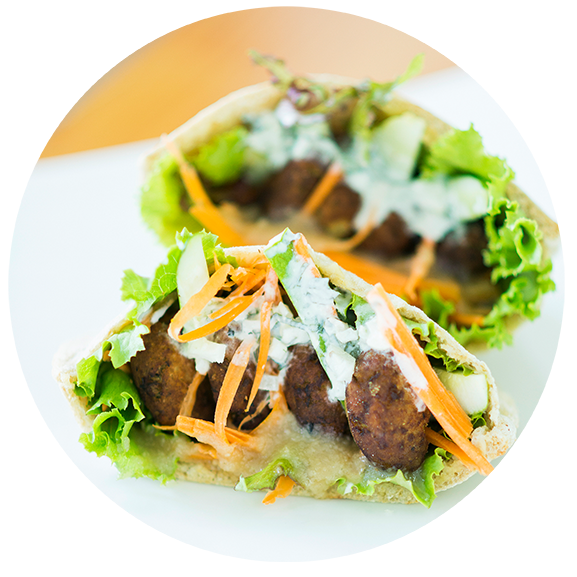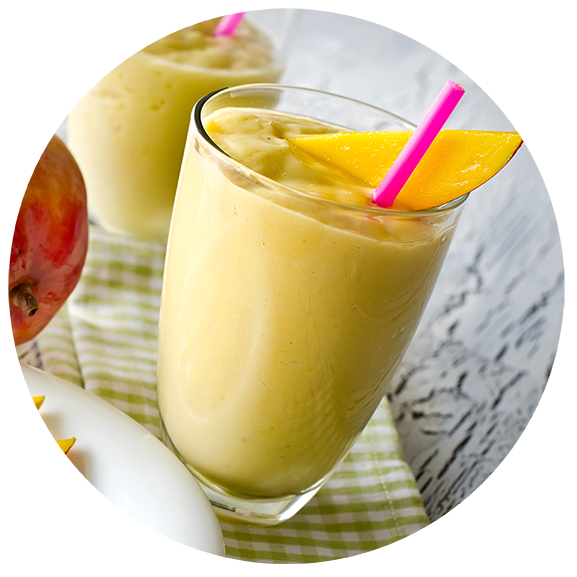 Innovative and proactive solutions
The Coalescence R&D team is always looking to the future by staying current with global flavors, nutritional advancements, trends and technologies. By doing so, we are we are able to remain proactive in the solutions we offer to our customers and better serve a diverse population of consumers in the food, beverage and nutritional industries.
Our team interfaces directly with the customer to provide technical expertise in product development and packaging design from concept to commercialization. 
Clean labeling
Our team can help navigate through the difficult landscape and demands of clean label.  Our scientists formulate solutions for categories such as all-natural, Organic, non-GMO, reduced sodium and sugar applications, and work with various certifying bodies to ensure that the necessary requirements are met.
In conjunction with our family of brands, we have developed solutions to reduce net carb counts in baked goods and develop additional artisan products.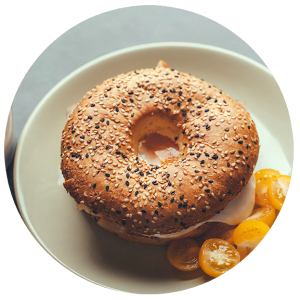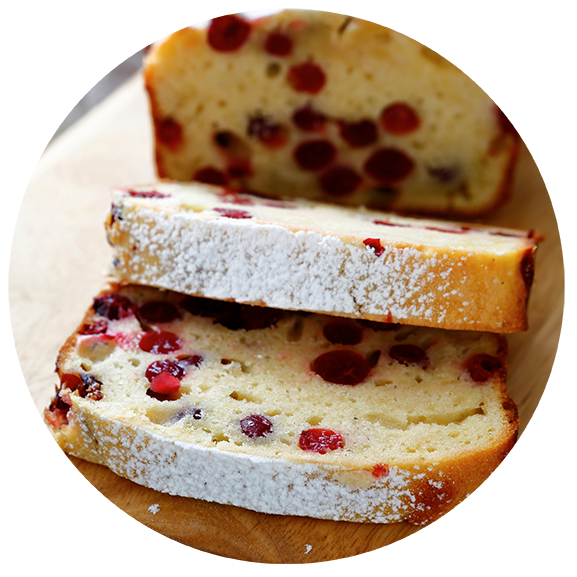 Assured Supply
The capacity you require is met, on time, each time
Dependable Quality
Exact formulations are ensured to meet food certifications & safety
Customer-Centric Flexibility
Our team meets the challenge of your specifications
Consistent Performance
Achieving exact formulas with every solution
Cutting-Edge Solutions
Based on qualified expertise and scientific data
Sustainability Initiatives
Expect thoughtful and conscientious practices and solutions
A Solutions Provider.
The New Horizons family of companies work together to create disruptive products, formulations and technology to meet the ever changing demands of the market and our customers. Whether developing new flavors, matching existing formulas, or reverse-engineering an exact blend, count on Coalescence to deliver with quality and precision, on time, every time.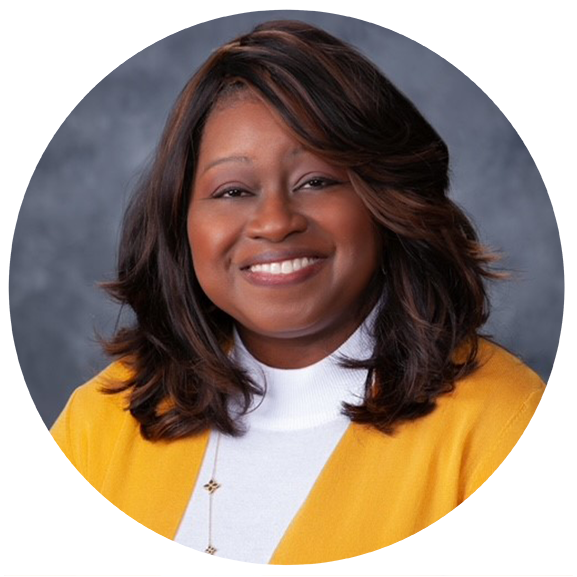 The responsibilities that come with producing products for the food, beverage and baking industry include high and uncompromising standards. You can rely on Coalescence to always meet those standards.
– Trina Bediako, CEO