Supply Chain Optimization
Our consolidation strategies help to eliminate risk and excess cost associated with operations, sourcing, manufacturing and logistical inefficiencies.
Value-added consolidation strategies
Coalescence helps customers maintain an optimized supply chain by ensuring continuity of supply and managing inventory. Our team sources the best raw materials at competitive prices, and manages the inbound and outbound logistics for our customers. By continually assessing our customer's production input needs, we deliver efficient, cost optimized solutions.
Reverse-Engineering
Our Research and Development team consists of culinary chefs and food scientists who deliver innovative product design solutions. Additionally, we have the capabilities to reverse-engineer functional ingredients like flavors, seasoning blends and nutritional premixes, when necessary to create alternative solutions and prevent supply chain disruptions. This service also has the potential to lead to cost savings, by introducing competition into the market.
Coalescence is committed to utilizing Lean Six Sigma principles in order to achieve supply chain performance excellence.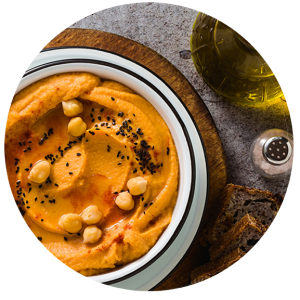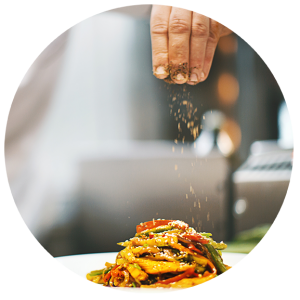 Assured Supply

The Coalescence team assists customers with analyzing their formulas and uncover solutions to eliminate supply chain disruptions. Our central location and diverse & flexible product offering make Coalescence a dependable partner delivering quality products on time, every time.
Learn more about Coalescence's ability to optimize your supply chain.
Assured Supply
The capacity you require is met, on time, each time
Dependable Quality
Exact formulations are ensured to meet food certifications & safety
Customer-Centric Flexibility
Our team meets the challenge of your specifications
Consistent Performance
Achieving exact formulas with every solution
Cutting-Edge Solutions
Based on qualified expertise and scientific data
Sustainability Initiatives
Expect thoughtful and conscientious practices and solutions
A Solutions Provider.
The New Horizons family of companies work together to create disruptive products, formulations and technology to meet the ever changing demands of the market and our customers. Whether developing new flavors, matching existing formulas, or reverse-engineering an exact blend, count on Coalescence to deliver with quality and precision, on time, every time.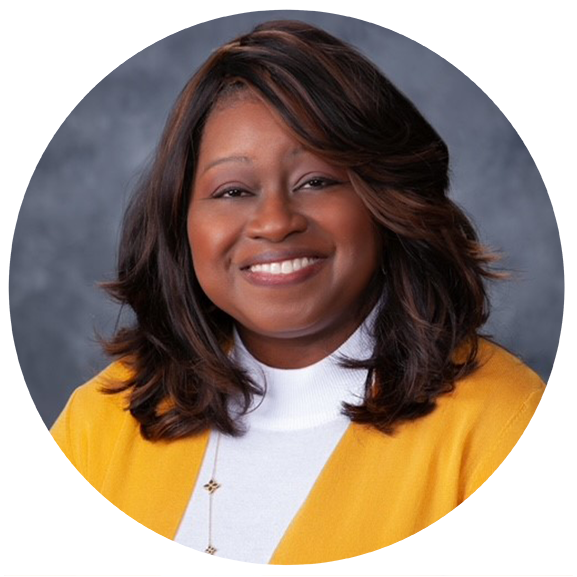 The responsibilities that come with producing products for the food, beverage and baking industry include high and uncompromising standards. You can rely on Coalescence to always meet those standards.
– Trina Bediako, CEO